Contact us with questions or to schedule your appointment
Our friendly staff are always ready to assist with questions you may have.
To learn more about our patient comforts, contact a member of our team on 02 6021 4192 or by email. We look forward to speaking with you to ensure your visit is as comfortable as it should be!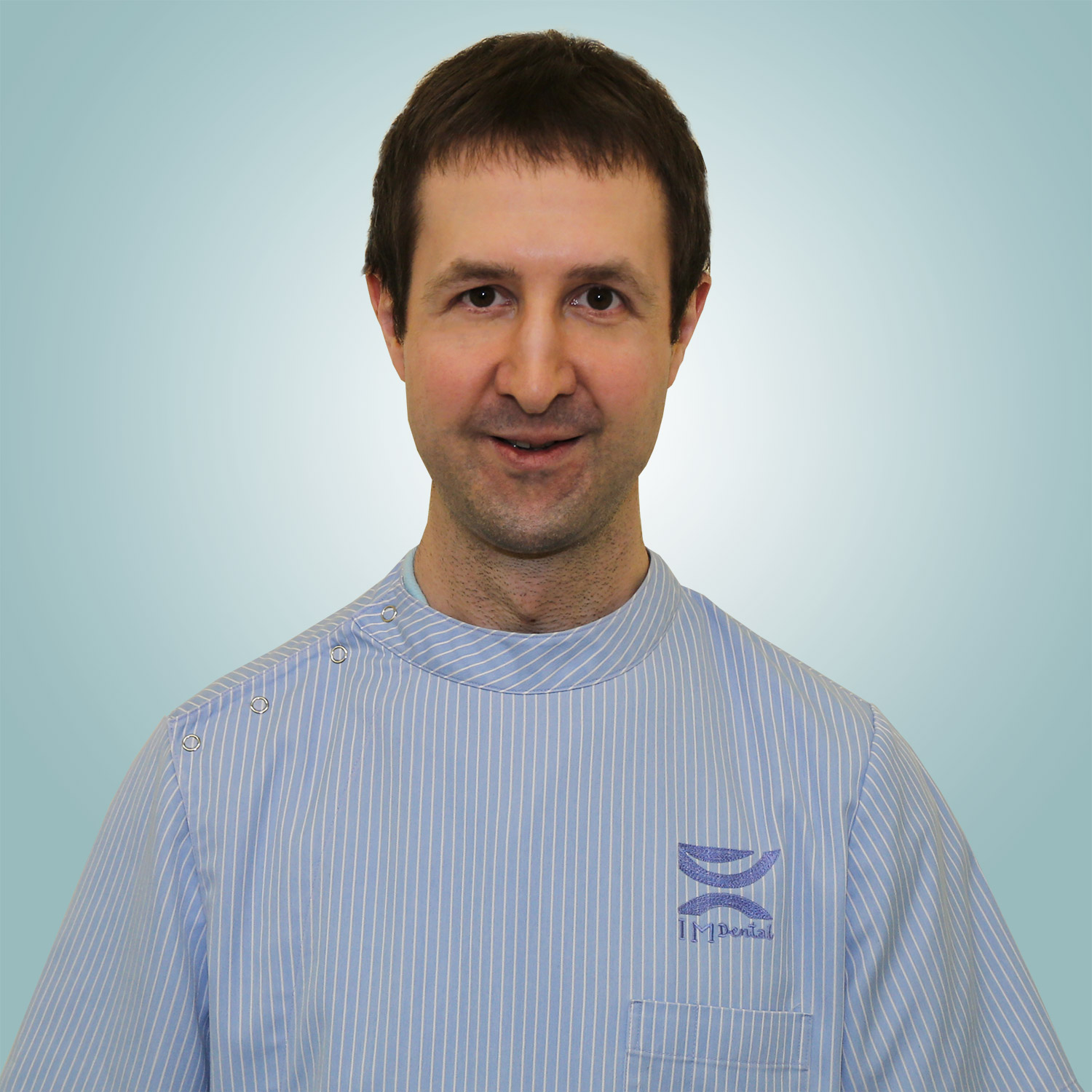 Dr Iain Mentiplay
(BDSc University of Melbourne 2001)
I was born and raised in Melbourne but as soon as we had the means my wife and I left the big smoke for the attractions of the country and haven't looked back. Outside of dentistry I love food, photography, reading / listening to audiobooks (fantasy/sci-fi/comedy), watching TV (Star Trek, Stargate, Star Wars), archery and bike riding. Family is also an important part of my life and I have the fun position of being a professional uncle for my niece and nephew.
IM Dental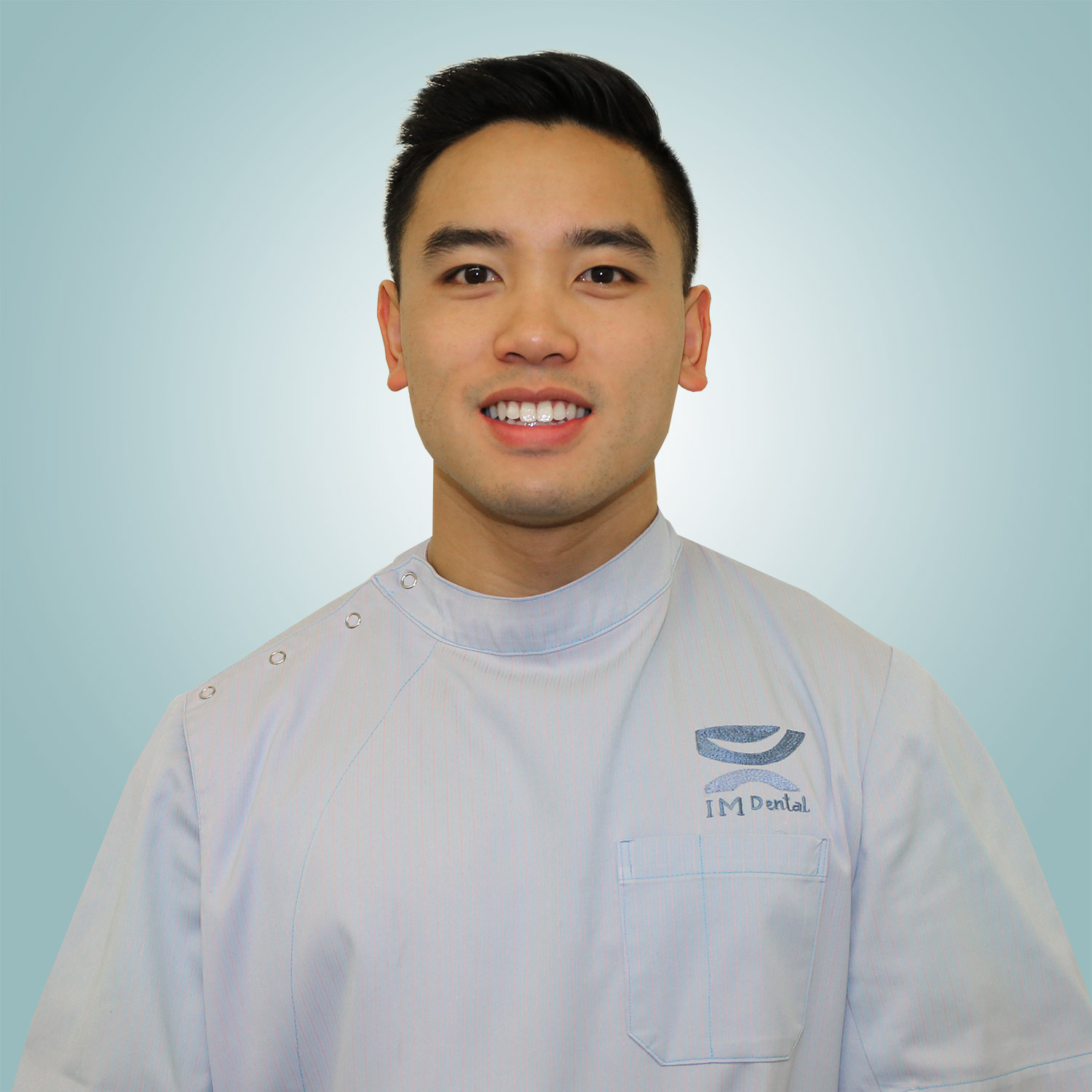 Dr Kevin Lam
(BDS Latrobe University)
I grew up in Melbourne but my studies brought me to the country where I have embraced the regional lifestyle. I am active in the community and a passionate volunteer at the local church where I serve as a youth leader and mentor. I love to keep fit by going to the gym and bushwalking which also allows me to explore the natural scenery in and around the Albury/Wodonga region and beyond.
IM Dental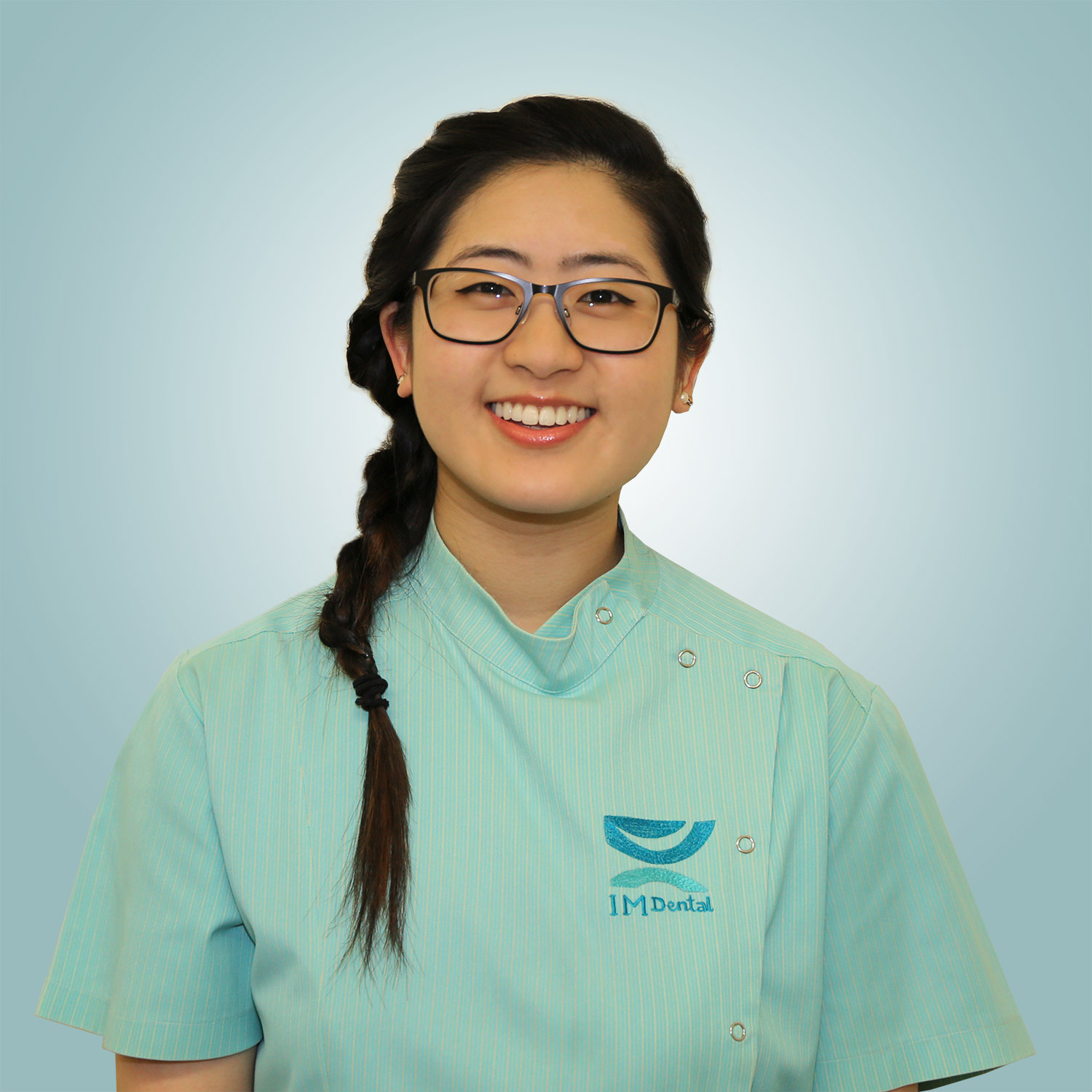 Dr Sarah Wong
(BDS LaTrobe University)
Although a city girl at heart, university brought me to various country towns and once I graduated I have settled in Albury/Wodonga. Outside of dentistry, I love to dabble in a bit of cooking and baking. I claim to be a foodie but really I am actually just fond of eating out.
IM Dental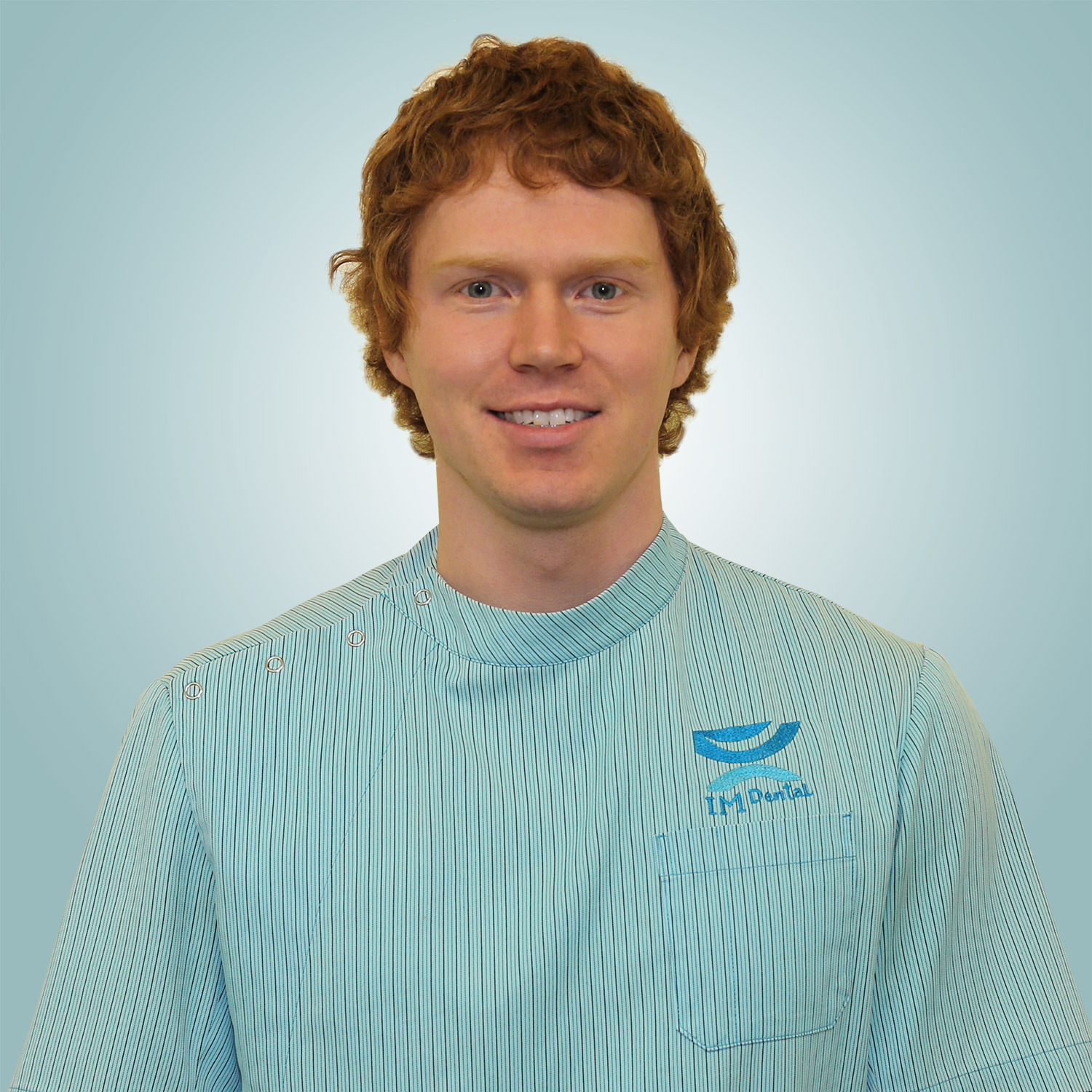 Mr Stephen Sloan
(BOH Charles Sturt University)
Originally from Adelaide, I moved to Albury to study my Bachelors in Oral Health Therapy. I was fortunate to find true love and now both my wife and I live and work in Albury. In my spare time I enjoy playing water polo, watching movies at home and looking after my two dogs.
IM Dental